Institute FRANKENTHAL
Permanent*
hair removal
Schlossergasse 1
67227 Frankenthal

06131 / 62 457 70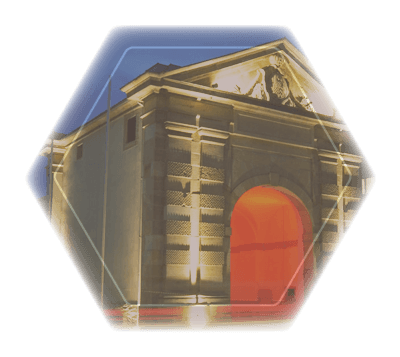 ✔ medical & cosmetic professionals
✔ no adhesion contracts ✔ almost all skin and hair types ✔ best technology
✔ all technologies available on the market ✔ medical cooperation ✔ over 100.000 treatments
✔ over 15 years of experience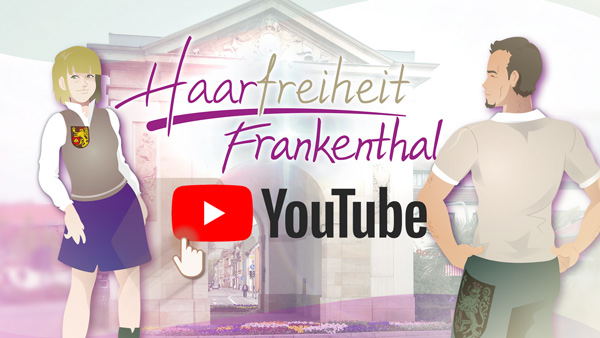 Professional photoepilation:
With us you get the best treatment options
with state-of-the-art technology & supreme service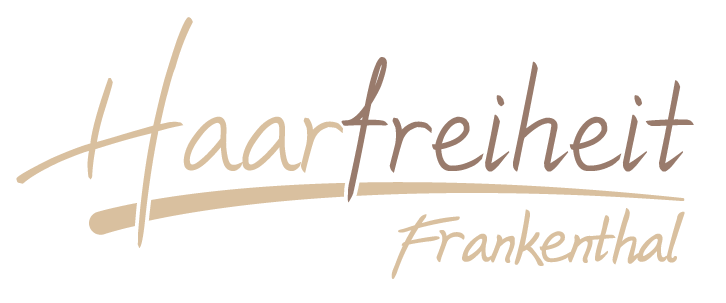 (06233) 30 417 30
info@haarfreiheit-frankenthal.de
www.haarfreiheit-frankenthal.de/en
Opening Hours
| | |
| --- | --- |
| Monday | 8:00 – 22:00 |
| Tuesday | 8:00 – 22:00 |
| Wednesday | 8:00 – 22:00 |
| Thursday | 8:00 – 22:00 |
| Friday | 8:00 – 22:00 |
| Saturday | 9:00 – 17:00 |
| Sunday | closed |
Professional and medical cooperation
SKIN CONCEPT
Dr. med. Frey
We at Haarfreiheit cooperate with the medical team. Specialists are available to us as a contact for medical questions. Due to many years of experience in the medical field, they are an excellent help in assessing skin and hair types and the associated peculiarities.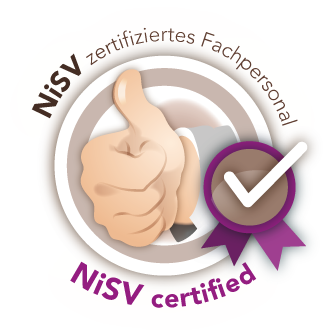 We are NiSV certified!
The NiSV is a state ordinance for protection against harmful effects of non-ionizing radiation when applied to humans
Of course, our specialist staff is trained and certified in accordance with this law. The comprehensive training ensures proper handling of technologies and ensures proper responsibility and education on the subject of permanent hair removal by means of light & laser. So you can always feel safe and in good hands with hairlessness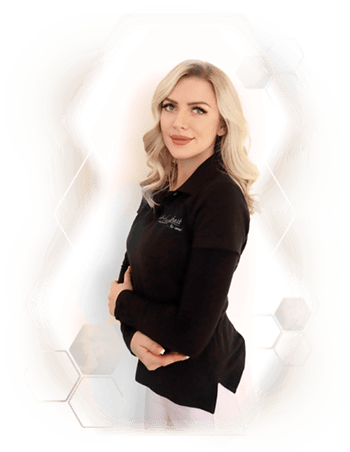 Saskia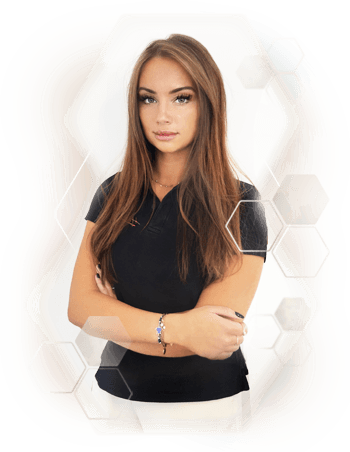 Anna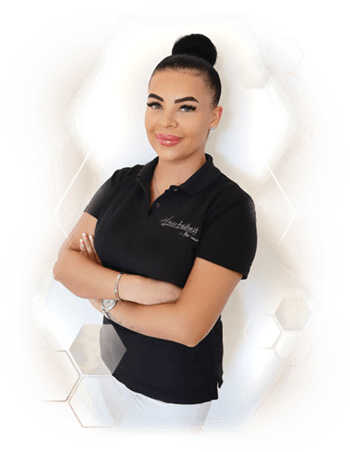 Ann-Cathrin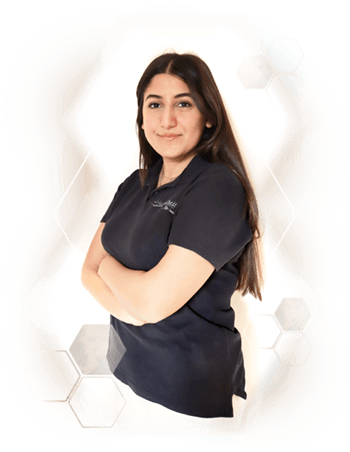 Felicia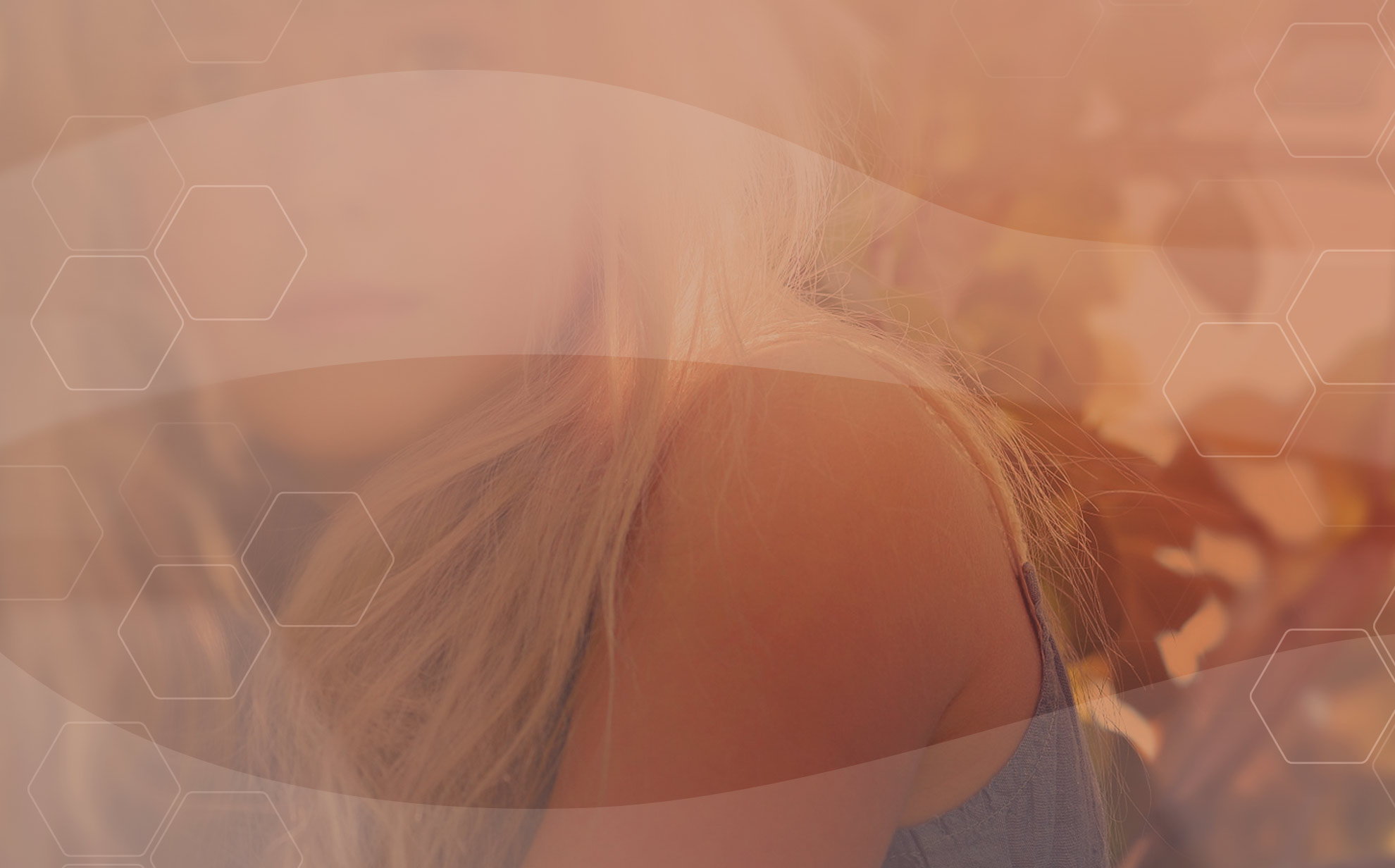 YOUR WAY TO
PERMANENT* HAIR FREEDOM
Overview of your treatment
Smooth skin – without constant shaving, epilating or waxing!
XENOgel® Technology is the solution for your permanent* freedom of hairs:
painless & efficient.
We are your experts, you will receive a free consultation on our techniques and treatment options.
You can find us at more and more locations in your area.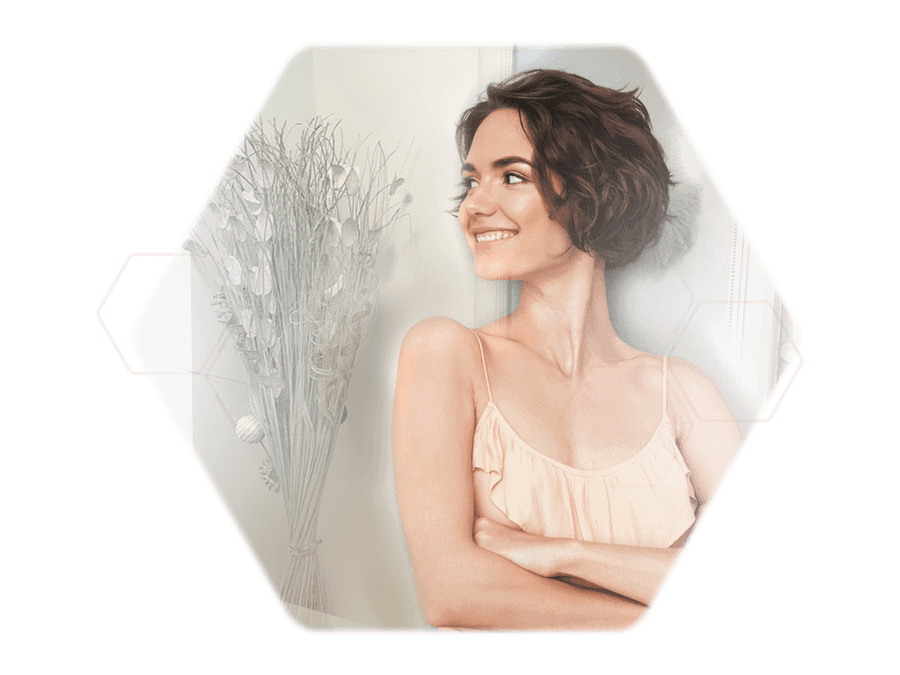 1. Just relax!
Your treatments are painless, with our service you can escape your everyday life and relax:
Our haarfreiheit-team will help you to a pleasant hair-free future.
2. Free-of-charge consultation: No question remains unanswered
You will profit from our exclusive XENOgel® Technology: Latest photoepilation technology with crystal gel treatment. In addition, we will be glad to inform you about other lasers and light techniques available from us and the pricing of your personal treatment plan.
3. individual and effective
Through a skin and hair analysis, we help you to achieve your best hair-free result.
Our professionally trained staff carries out the treatments. All our employees have been trained in the in-house academy and are updated in regular training courses on current medical and technical aspects.

We help you to your dream of silky smooth skin.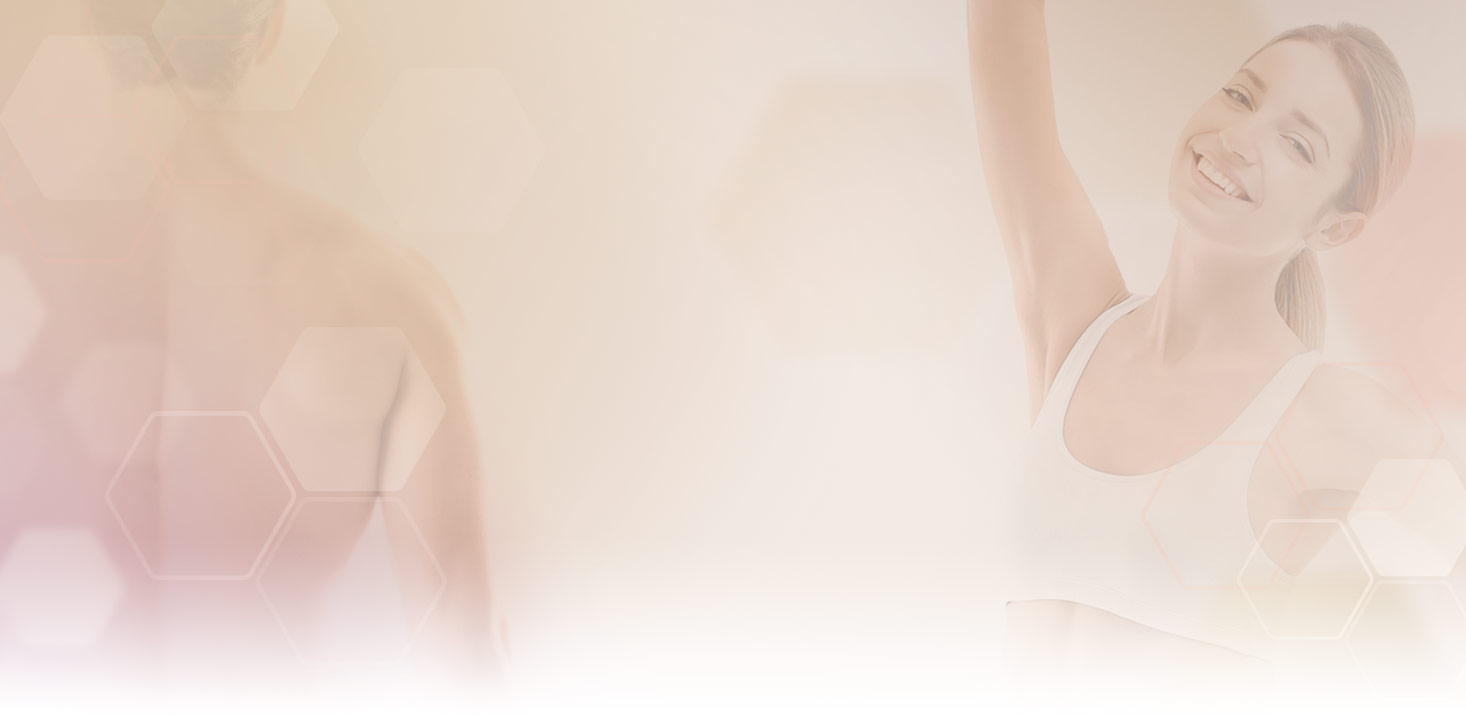 Cycle-optimized treatment scedule
Reasons for multiple sessions
The hair growth phase, technically also called the anagen phase, describes the time in which the hair is connected to the root. The hair is supplied with nutrients and develops.

Subsequently, the hair falls into a resting phase, technically also called telogen phase – the hair is not in contact with the root during this time and rests.
Growth-phases of your hair

About 10% of your hair is growing and in the anagen phase at the same time, the remaining 90% is resting in the telogen phase. In an example calculation of 1000 hairs, only about 100 in growth the remaining 900 hairs are resting. The growth period lasts about 4 weeks, followed by about 9×4 weeks of a telogen phase. The hair goes through its phases independently of each other.
Light and laser treatment of the hair is effective in the growth phase, as the energy can only be directed to the hair root in this state. Therefore, a 4-week rhythm should be maintained during photoepilation, so that other 10% of the hair can always be treated in their respective growth phase. This ensures that you achieve your goal of permanent* hair freedom.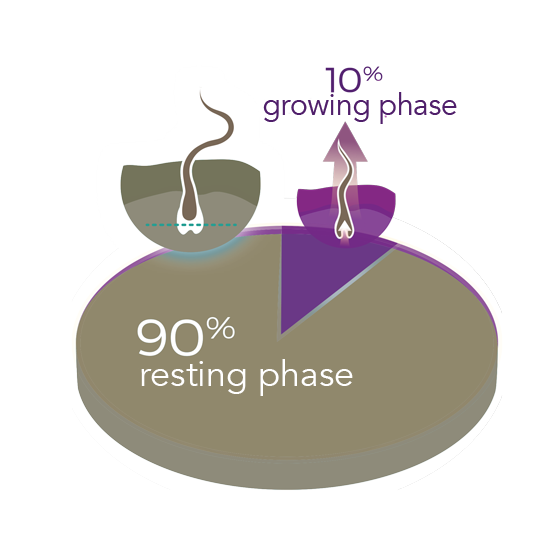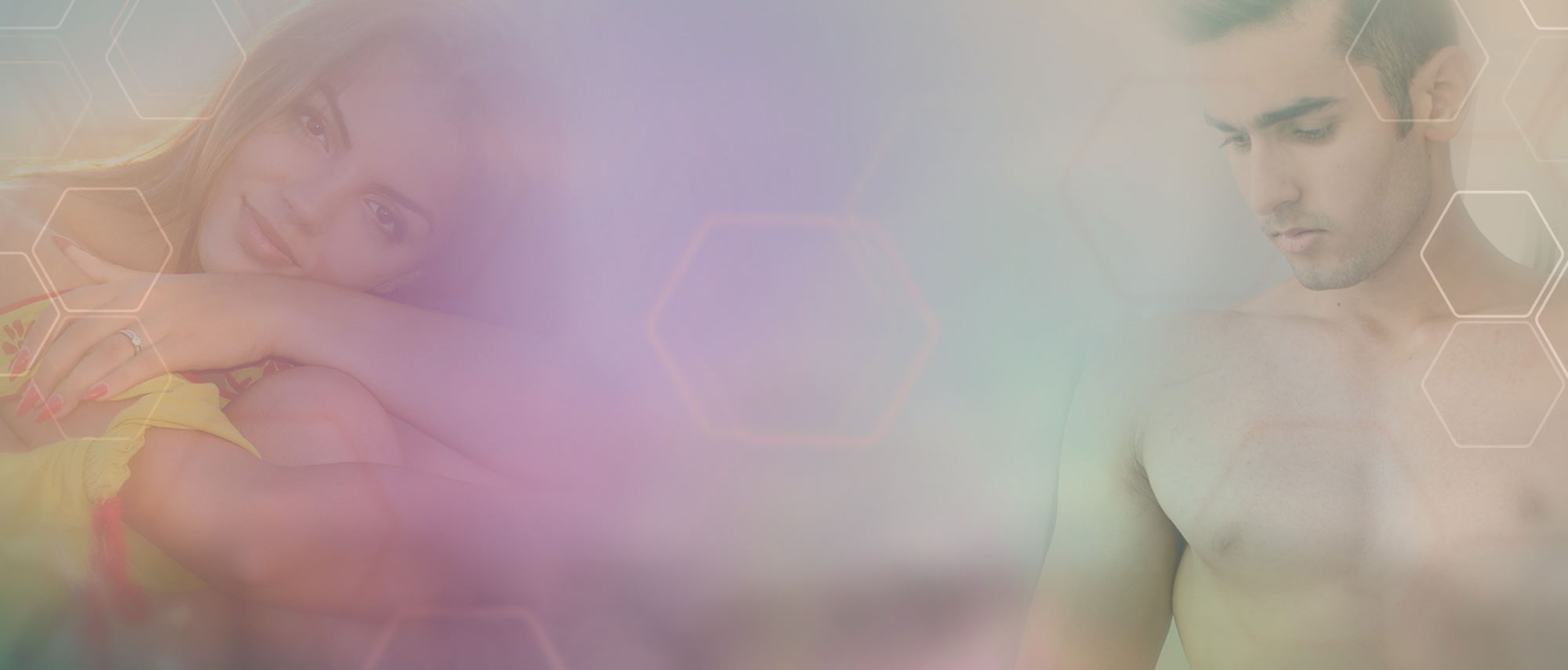 PERMANENT* HAIR REMOVAL: IMPORTANT TIPS FOR YOU
With the following suggestions, you can achieve an optimization of your treatment.
Your To-dos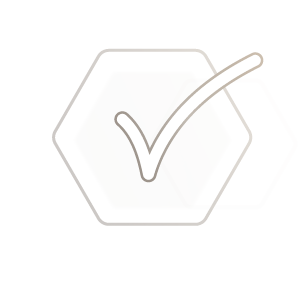 ● Drink plenty of water: about 2-4 liters, which supports your metabolism and prevents wrinkles. Your skin looks tightened and smoother

● Your body regions should be shaved the day before for treatment (wet/dry)

● Treat free areas of skin with appropriate cream (sun protection factor) to protect these skin areas from sun exposure

● Take care of your skin: you will quickly notice the convincing success of our treatment.
Your No-gos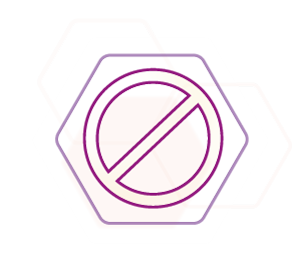 ● Do not depilate with wax strips or the epilator days before the appointment. Only in this way can the light energy be directed to the hair root via the residual hair remaining in the skin.

● Creams for depilation should also not be used for the same reason during the treatment period.

● You should better refrain from solarium visits or extensive sunbathing. The body's own dye melanin in the hair determines the success – increased melanin levels in the skin can negatively influence the treatment success depending on the technique used
Privacy Policy
"By submitting this form, I agree that my details from the contact form may be collected and processed in order to respond to my inquiry. The data will be deleted after your request has been processed. Note: You can revoke your consent for the future at any time by sending an e-mail to info@haarfreiheit-stuttgart.de. Detailed information on the handling of user data can be found in our privacy policy**."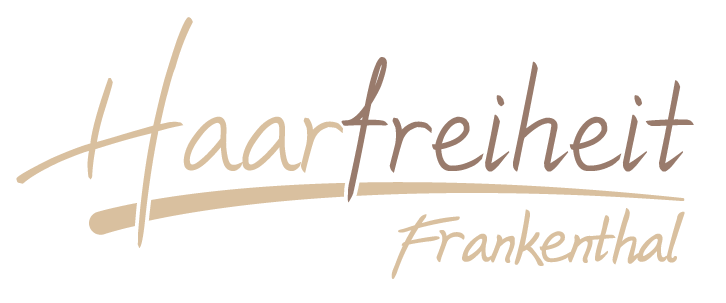 Our Frankenthal Institute is located directly between the town hall and the district court. The Frankenthal Institute is located in the center of Frankenthal between the town hall and the district court. You can park comfortably in the City Center multi-storey car park (P3) and are only a few minutes' walk away.
Schlossergasse 1
67227 Frankenthal

(06233) 30 417 30
info@haarfreiheit-frankenthal.de