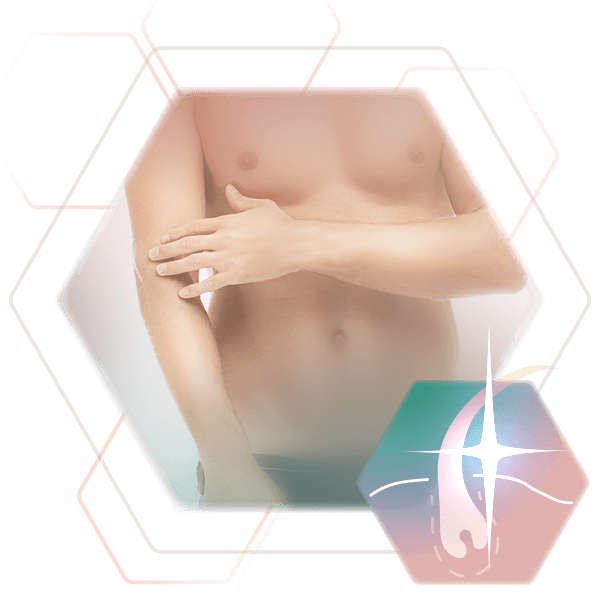 Permanent hair removal*
ARMS & HANDS
No more annoying shaving on arms and hands
Nonverbal communication
Every day we communicate not only verbally, but also with our body language. As a result, our hands are often the center of attention, as they are often used to gesticulate. This is how many people like to express themselves. Therefore, it is very important that in addition to our hands, our arms also look particularly well-groomed. The best way to achieve this is with smooth skin.
Constant shaving is a thing of the past
To ensure a well-groomed appearance on the arms and hands, many people reach for the razor. Unfortunately, this costs not only a lot of time, but also a lot of nerves, because this procedure must be repeated over and over again. Otherwise, unsightly stubble can be seen, which significantly disturbs the whole appearance. Waxing the arm hair also helps only in the short term, because here the hair grows back more slowly, but does not remain permanently*. Particularly problematic, however, is the severe pain that occurs during treatment.
Treat yourself to relaxation
Permanent hair removal* by Haarfreiheit Stuttgart is particularly suitable for the arms and hands, as the hair is immediately noticeable here if it is not removed regularly. Treat yourself to this luxury and find the right technique for your needs.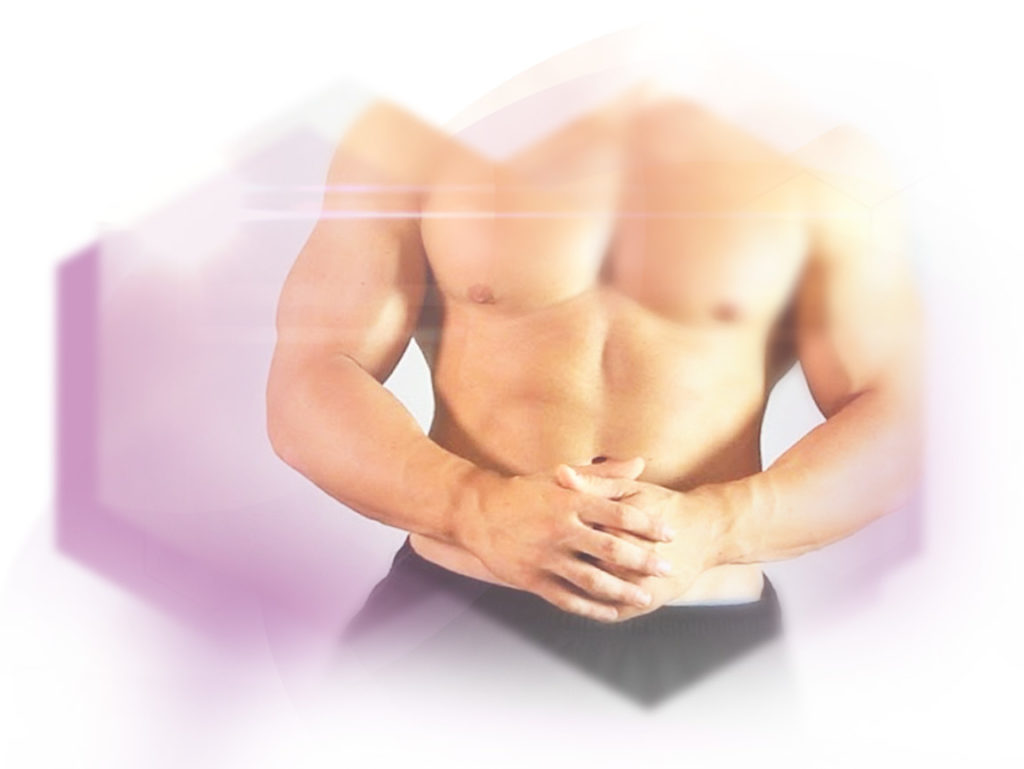 Best hygiene
In summer, sweat and dirt particles quickly accumulate on hairy parts of the body. With permanent hair removal*, this is no longer a problem for you. Rely on perfect hygiene on your hands and arms every day.
Feel in the best hands
Our institute has all the techniques of photoepilation available on the market, such as SHR, XENOgel Technology, IPL, alexandrite, diode and YAG lasers. Nevertheless, the best service can be achieved only with the most modern technology combined with professional staff. For this reason, we take great care to ensure that our staff is regularly trained and has a medical background. Thus, you can feel completely comfortable and well cared for with us.