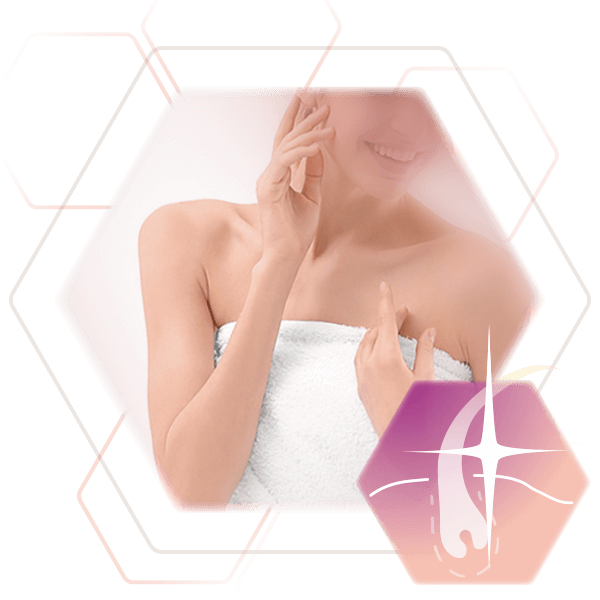 Permanent hair removal*

ARMS & HANDS
Smooth skin on arms and hands, thanks to permanent hair removal*
Permanently remove hair on arms
Silky smooth skin on hands and arms
Beautiful and well-groomed hands make a good first impression, especially on women. If this has been disturbed by unwanted hair, you can now sit back and relax. We at Haarfreiheit will free you from unsightly hair growth on your arms and hands.
Especially darker hair types stand out with such hair growth. Most women find hair growth on arms and hands very disturbing and try to remove it with conventional hair removal methods. Unfortunately, this results in unsightly stubble and repetitive procedures. Thanks to our innovative permanent hair removal* technologies, you can leave all that behind.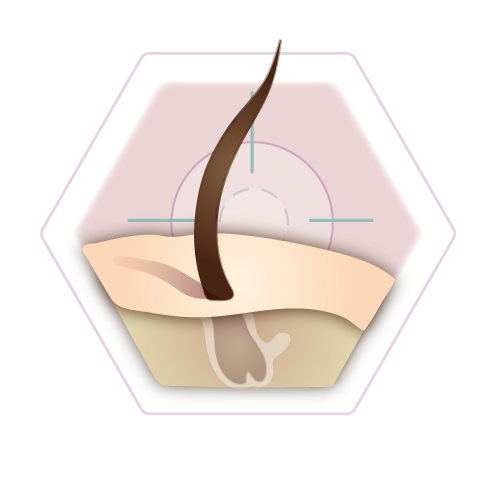 Permanent hair removal* with light
No restrictions on your choice of clothing
No more long-sleeved tops! Show off your arms and hands with complete peace of mind, completely free of unflattering hair. Regain your self-confident appearance. No more unsightly stubble!
Painless results
Thanks to our numerous photoepilation technologies, such as SHR, IPL or our XENOgel Technology, we can rid you of unwanted and disturbing hair on your arms or hands completely pain-free. Due to the skin-friendly methods, you can completely relax during the treatment.
Self-confidence thanks to light
New self-confidence
Since the hands are in focus almost every day, it is a self-evident fact that they must also be well-groomed. Excessive hair growth unfortunately disturbs the well-groomed appearance and often leads to restrictions in the quality of life. Don't be discouraged any further and arrange a free consultation.
Perfect skin through professionalism
Since the arms and hands are the focus of attention every day, special emphasis should be placed on the quality of hair removal. For this reason, each treatment is performed only by professionals. Since, as you may know from conventional methods such as shaving, the skin can quickly react irritated. In addition, these methods also do not lead to a permanent solution. We offer you the optimal alternative with our innovative technologies for permanent hair removal* with light and laser. For a gentle and effective treatment, even on sensitive areas of the body.