permanent removal of hair on women's CHEST & ABDOMEN
Silky smooth skin on chest and belly thanks to the best light and laser technique in Stuttgart
Hair removal on the chest – women
No more bothersome hair on the chest and abdomen
It is not uncommon for women to have thicker hair on the chest and abdomen. However, most women find this unaesthetic and disturbing, which is why most are looking for an option to remove the hair in this area. There are numerous methods for this, but most only achieve a temporary effect. Thanks to our state-of-the-art technology, you can forget about these worries.
Perfectly smooth skin also at the areolas
Soft and delicate skin restores your femininity. Our photoepilation technologies allow you to make the dream of silky smooth skin on the abdomen and chest come true. As our techniques are particularly gentle on the skin and painless, you can achieve the perfect result in just a few sessions. This way, you can also look forward to smooth skin on the nipples themselves or on the areolas.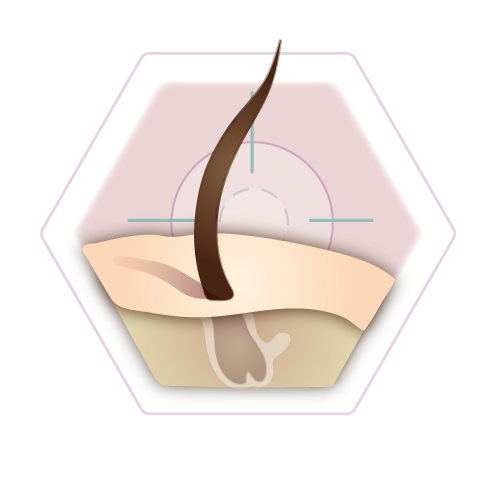 Absolute freedom
Permanently* remove chest hair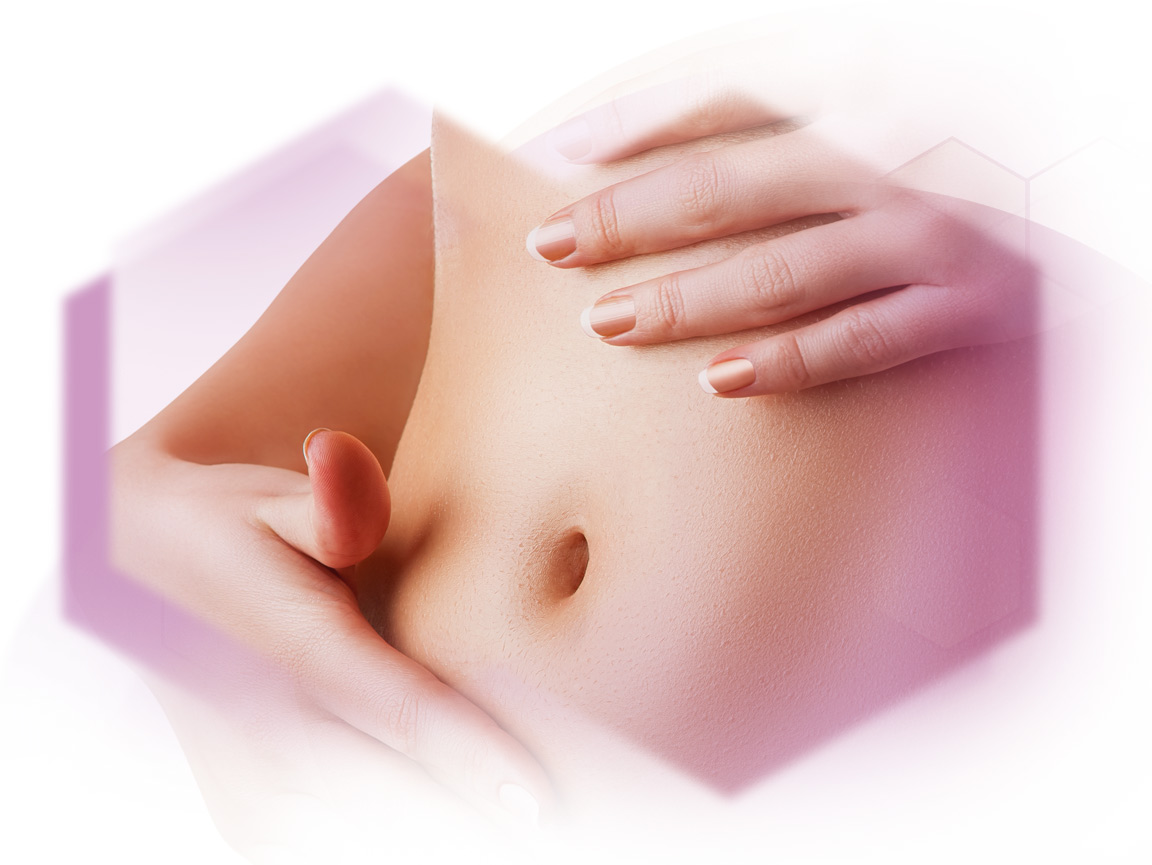 No more annoying chest hair
No more itching
Many methods of hair removal cause unwanted side effects. Very often, shaving causes itching, especially in sensitive areas. With our XENOgel Technology, we can permanently* remove any unwanted hair without pain or side effects.
The innovative XENOgel Technology
Effective and painless chest hair removal
The XENOgel Technology is an innovative and effective method of photoepilation. We recommend this method to our clients because it not only achieves a permanent* result but also works painlessly and gently on the skin. This is especially helpful for sensitive skin on the chest. Our expert staff will be happy to provide you with more detailed information about the XENOgel Technology. This way, you can relax and enjoy the treatment with peace of mind.
Get rid of shaving yet still have smooth skin on the chest
Forget about constant shaving on the chest and abdomen and rely on permanently* smooth skin, even on summer days. Our modern technologies free you from all worries within 8 – 12 treatments. In addition to the chest and abdomen areas, you can also have other body areas treated in a single session. This way, you only need a few sessions to achieve your optimal result.