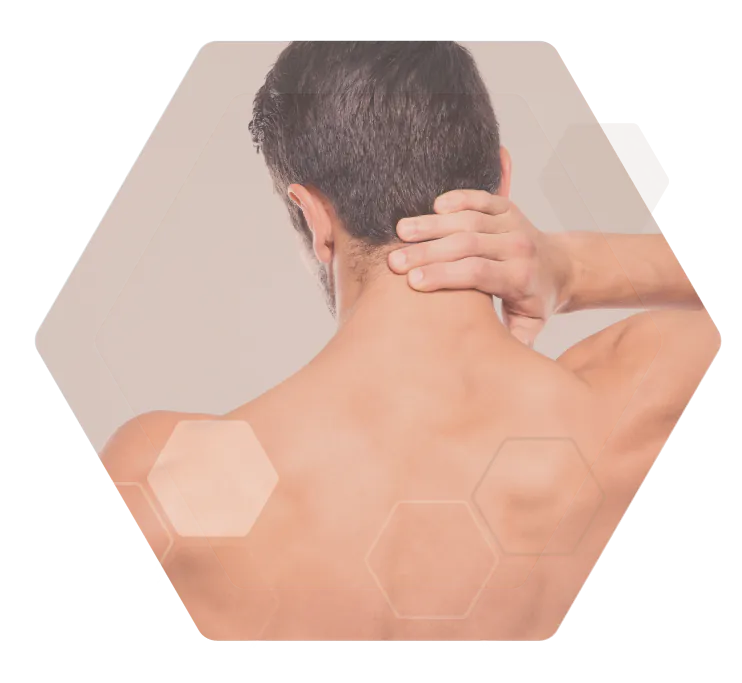 Permanent hair removal
NECK
No more annoying hair in areas that are hard to reach, such as the neck and nape of the neck.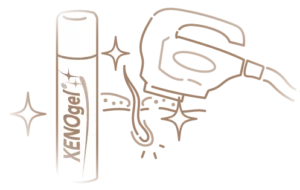 A well groomed beard any time
Optimal and permanent* results
These days, the beard is back in fashion, however, it is therefore even more annoying when it appears unkempt due to unwanted hairs. Especially on the neck or in the neck region such hairs are very bothersome, as they are often difficult to reach. With our effective and skin-friendly methods, we can permanently* remove any unwanted hairs. Trust in the most modern technology at Haarfreiheit Stuttgart.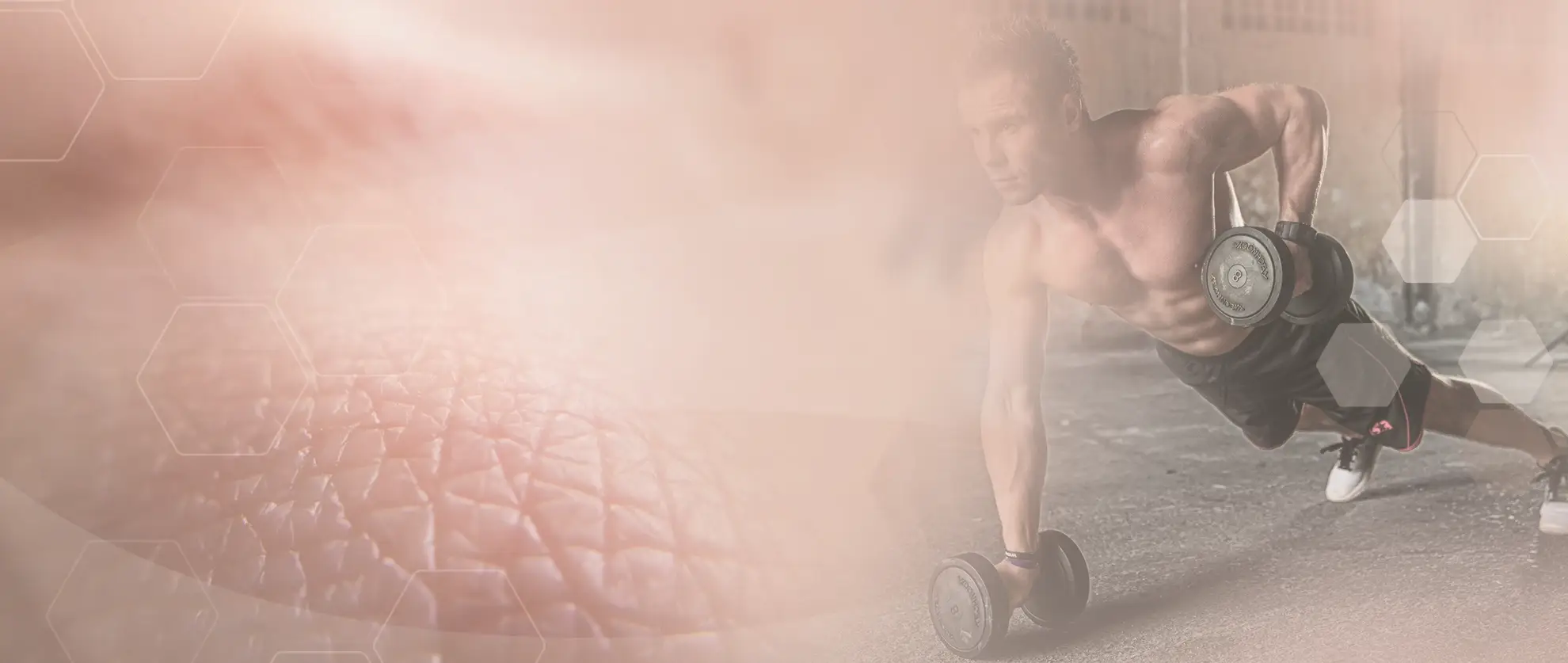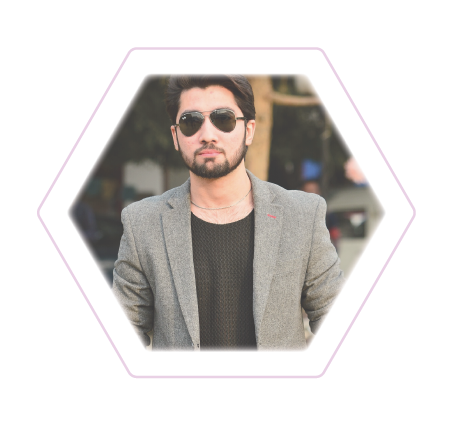 A well groomed appearance
Perfect look for every day
Feel as if you just came from the hairdresser every day with the painless and effective XENOgel Technology. Achieve optimal results with minimal effort. Feel free from unwanted annoying hairs thanks to the latest photoepilation.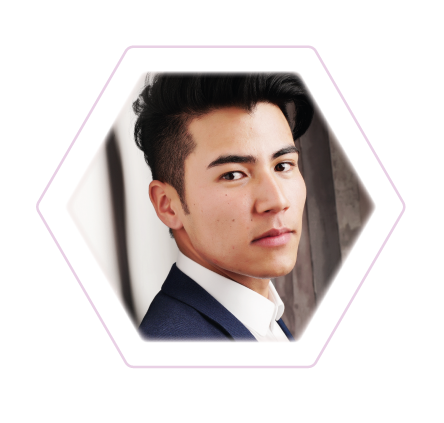 A well groomed neck at any time
no laborious shaving anymore
Say goodbye to the huge effort and long time spent in the bathroom. Thanks to our innovative technology of permanent hair removal* with light, you will look freshly shaved every day. All without skin irritation, painful cuts or ingrown hairs. Be confident and modern.
Best technology & best service
Only the best service for you
Since a particularly professional treatment is very important to us, we have high demands on our employees. Therefore, they are trained at regular intervals so that you can always feel safe and relaxed. In a free and non-binding consultation you can learn more about our methods of permanent hair removal*. Relax with us after a busy day and fulfill your dream of permanently* smooth skin.
State of the art technology
By combining the best know-how and the most modern technology, we offer you the most effective way of permanent hair removal*. Our skin-friendly methods, such as XENOgel Technology, achieve optimal results. No more itching or stubble in the neck and nape area.