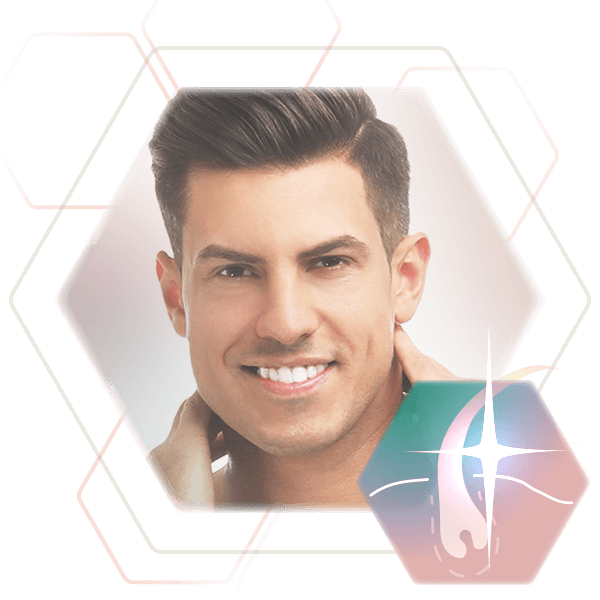 Permanent hair removal FACE
Radiantly smooth skin on the face, thanks to the latest technology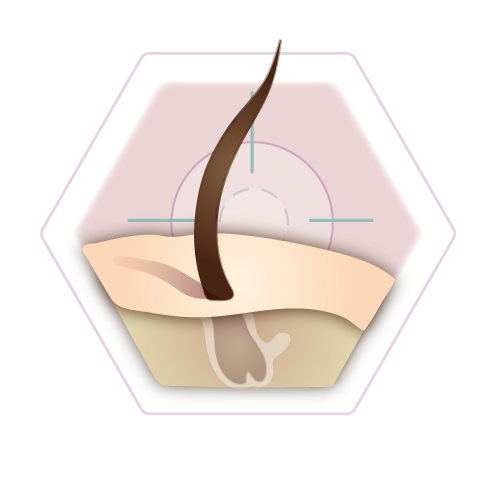 Remove unwanted beard hair permanently*
Perfect beard thanks to the latest technology
Nowadays, it is impossible to imagine a man's face without his beard. With a well-groomed beard, you can emphasize your individuality even better. Our permanent hair removal with light makes this possible, because it allows us to rid you of any unwanted hair on your face in just a few sessions. The best technique for a perfectly contoured beard.
Without much effort to a well-groomed appearance
Our XENOgel Technology is the perfect solution for unwanted facial hair. Not only is it painless and gentle on the skin, but it removes any unwanted hair with very little effort. Stop worrying about inappropriate facial hair and trust yourself to look good in any situation.
No more stubble
Save time
Daily beard care can take up a lot of time. We want to give that time back to you with our modern technology. Forget about annoying shaving and use your time for more important things. Thanks to the skin-friendly operation of our innovative techniques, you can also say goodbye to stubble and skin irritation. Perfect skin for every day.
Emphasize your masculinity
Our medical professionals will be happy to provide you with detailed advice on our procedures to help you feel your best every day. We can make your beard look like it's freshly shaved every day with targeted treatments. Our skin-friendly methods will rid you of annoying facial hair. The beard is back in style, however, it needs to look groomed. This can be achieved with a clean contour. How can you achieve this? Thanks to hair removal with light, you will never have to worry about time-consuming shaving.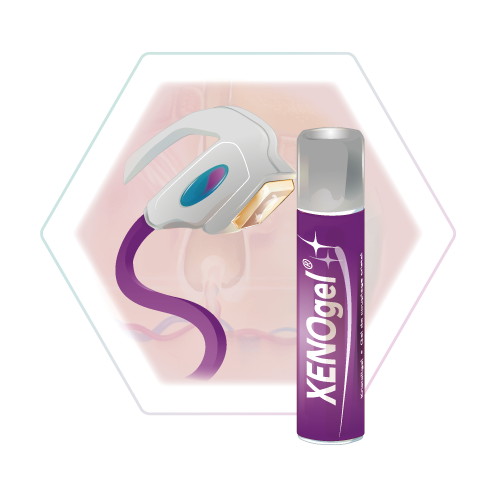 The best technology for the highest professionalism
We offer you the most modern technologies – let us convince you
In our institute we offer you all methods of permanent hair removal* with light and laser available on the market. All technologies gently and permanently remove unwanted hair from the face, whether XENOgel Technology, SHR, IPL or diode laser. You too can benefit from our proven cold light procedures and feel completely comfortable, at all times. Whether at a business meeting or on a date, rely on perfect appearance. We will be happy to advise you about our methods in a free consultation.
All technologies
So that we can respond to each customer individually, we at Haarfreiheit Stuttgart have every technology available on the market. Due to the different wavelengths, we can adapt each treatment specifically to hair and skin type. Even white hair is no problem thanks to our needle epilation. Together with you, we will find the optimal technique for permanent hair removal*.