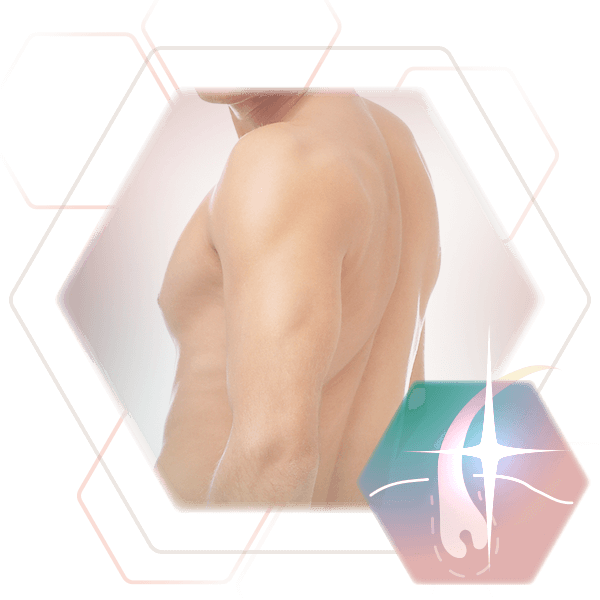 Permanent hair removal for men on
SHOULDERS & BACK
No more annoying shaving thanks to Haarfreiheit Stuttgart
Take control of your body hair
Hair growth in the shoulder or back area is not uncommon, especially among men. However, when excessive hair growth occurs in these areas, it is no longer bearable for most people. Unfortunately, it is often difficult to remove hair even on the back or shoulders and therefore the body parts remain hairy.
This is an irritating factor not only during leisure time, but also during working hours. Furthermore, from a hygienic point of view it is also advisable to remove excessive hair.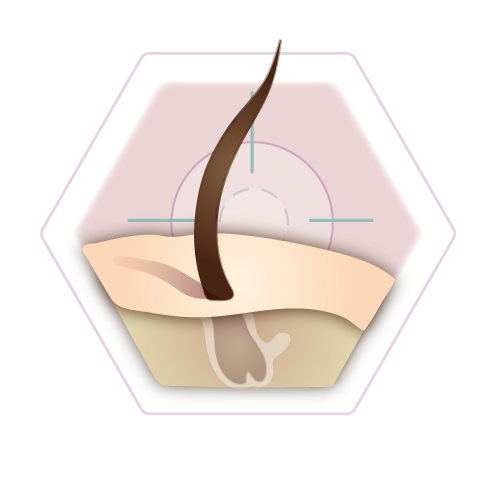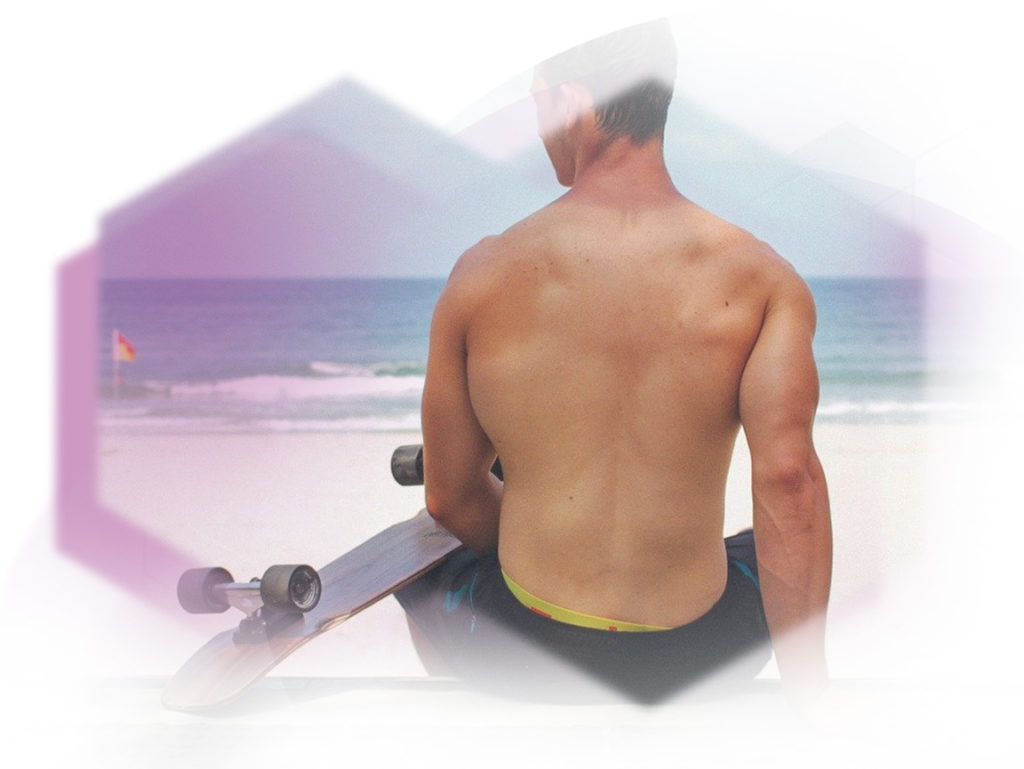 Have more time for yourself
Nowadays, many men attach great importance to their appearance, however, this comes at a high price if you have a lot of body hair. The daily time required for hair removal, especially on large areas of the body such as the back, is very high. Additionally, it is hard to see every hair there and also to reach it. Spend your time more wisely than with an annoying shave and opt for permanent hair removal*.
Highest standard
You can always voice all your concerns and questions to our medical professionals. We are also open to answer any questions you may have during the sessions. Thanks to the painless methods, you can relax without worries while we fulfill your desire of permanently* smooth skin.
We will be happy to advise you on a suitable hair removal procedure.