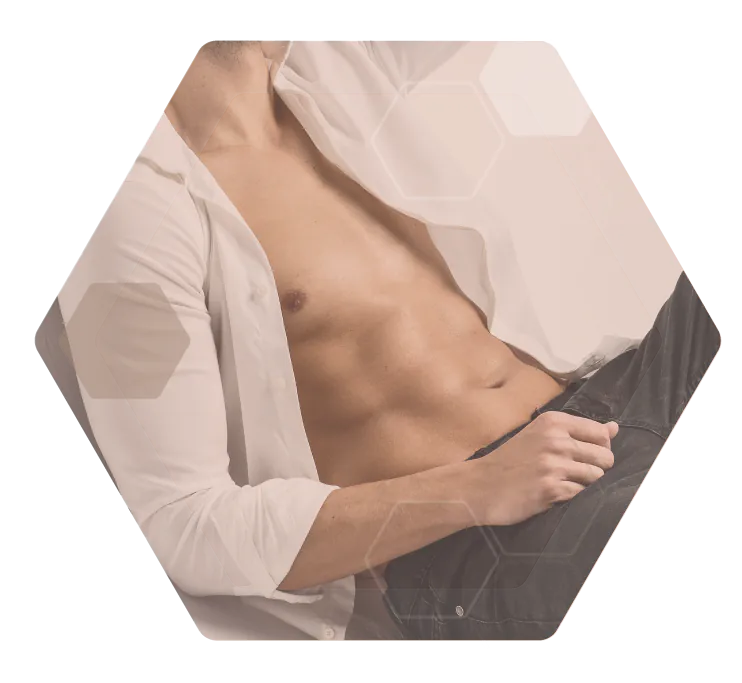 Permanent hair removal * men
CHEST & ABDOMEN
Get rid of unwanted hair on the chest and abdomen with the latest light technology in Stuttgart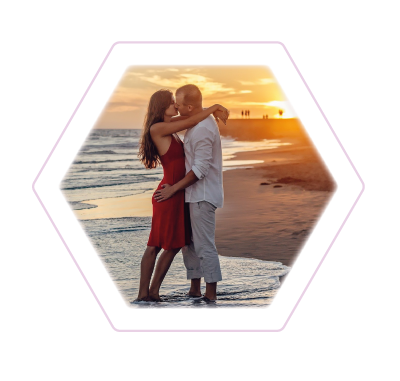 Defined self-confidence
With smooth skin on the chest and abdomen, you radiate self-confidence in every situation. Not only does smooth skin look better, it also radiates a well-groomed appearance. With our modern technologies, we can fulfill your desire for smooth skin on the chest and abdomen. Forget about annoying hairs and let our permanent hair removal* convince you.
Definition without shaving
Thick hair on the chest and abdomen can hide your definition. Don't let hair get in the way and ruin your aesthetics. Enjoy pure freedom with permanent hair removal* on the abdomen and chest.

Achieve an optimal result in a relaxed way
Only a few sessions for an optimal result
Our innovative permanent hair removal* technologies have many advantages. The procedures are not only effective and painless, but especially our XENOgel Technology achieves a very skin-friendly treatment. Since the energy used is very low, it can be treated painlessly and skin-friendly, but at the same time has a lasting effect. This is not the case with traditional hair removal procedures such as shaving or waxing. However, our other procedures such as IPL or the diode laser can of course also achieve an optimal result.
Relaxed treatment
Due to the gentle treatment with our advanced methods, a session can be perfectly integrated into everyday life. Completely painless and without side effects, you can enjoy the session as a rest and then continue your daily routine without any problems. Completely free from any restrictions. Our medical staff is available for you at any time and is ready to answer all your questions and concerns not only during the initial consultation, but also during the entire treatment.