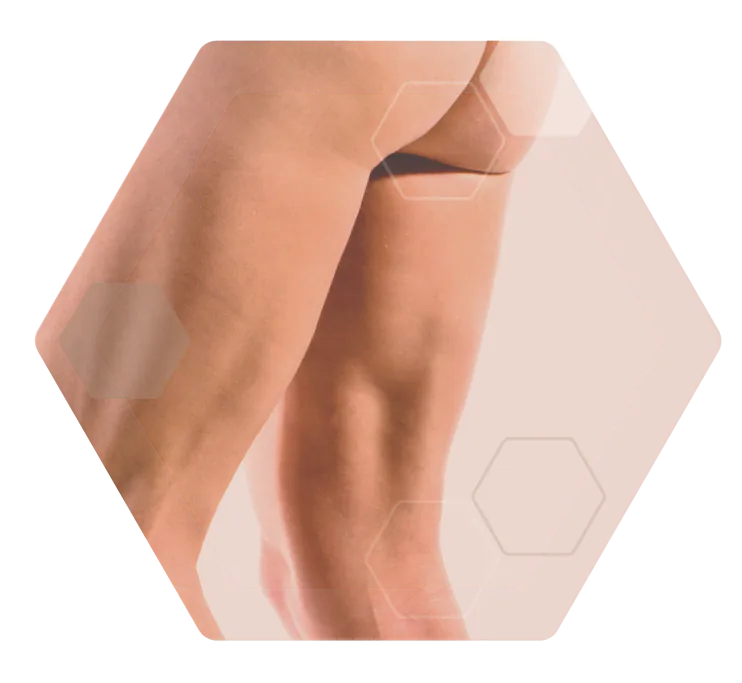 Permanent hair removal for men at
BUTTOCKS & GLUTEAL FOLD
Achieve the best hygiene on every part of your body even at the buttocks and gluteal fold. The permanent hair removal* at Haarfreiheit in Stuttgart makes it possible.
Set the scene
Often, the male butt is something that first catches the eye of many women. Therefore, you should also pay a lot of attention to this part of your body. However, since the buttocks and butt crease area is very sensitive, you have to choose the right method. For this reason, waxing or shaving is out of the question for most men.

Perfect look for every day
Forget about painful hair removal methods like waxing. Never suffer from cuts from shaving or irritated skin again. With permanent hair removal*, we offer you an optimal alternative, without any side effects. We have numerous methods of hair removal with light, such as SHR, diode laser or IPL. All of them provide perfectly smooth skin on the buttocks. Thus, you can feel comfortable and perfect every day with just a few sessions.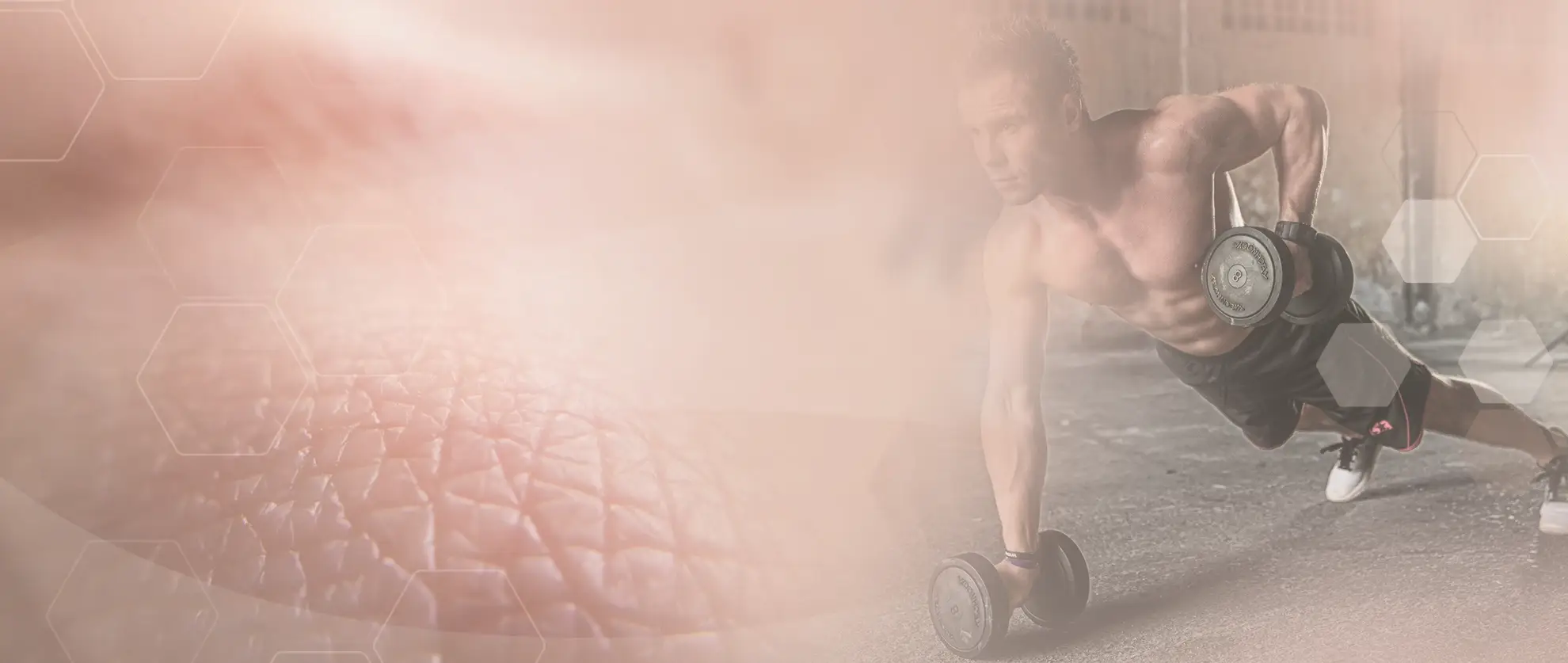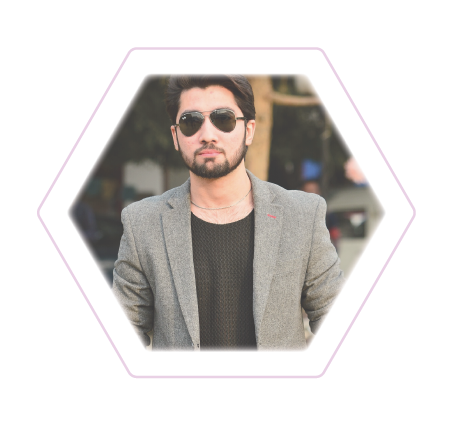 Be free from fears
It's perfectly normal to feel a little self-conscious when you have unwanted body hair. However, we want to make you feel confident again. Whether it's above, below the buttocks or in the butt crease, our advanced technologies will permanently rid you of any unwanted hair. Feel confident and free thanks to painless hair removal.
Hygiene for every day
Especially in the region of the buttocks, hygiene plays a major role. Here, dirt particles can attach to the hair, causing skin irritation or other hygiene-related problems. You can fight against this by permanent hair removal*. The effort to keep this area clean and hygienic is greatly eased by removing unwanted hair. Thanks to our XENOgel Technology, you can feel fresh and clean every day.
Complete freedom
Showcase your buttocks perfectly and forget all worries about unsightly hair in this area. Enjoy your newfound freedom every day.