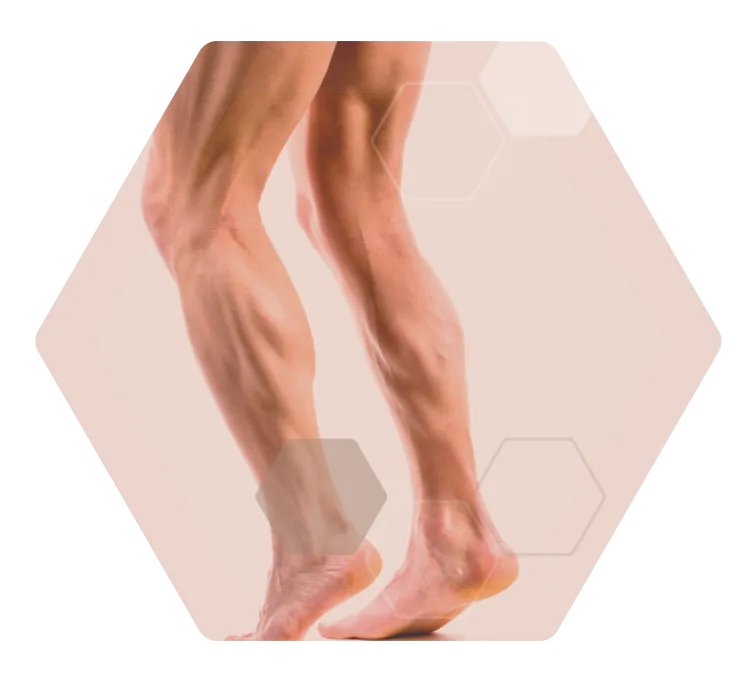 Permanent hair removal * men
LEGS & FEET
Smooth skin on legs and feet thanks to the latest technology with your expert Haarfreiheit in Stuttgart
Sporty attractiveness with smooth legs and feet
Among athletes, hair removal on the legs is not uncommon, as it has many advantages. Benefit from permanent hair removal* whether you are a cyclist, power athlete or swimmer. No more annoying waxing or shaving. We advise you on all alternatives of photoepilation.
It all depends on the detail
Smooth skin on legs and feet is not only positive for aesthetics, but especially for athletes, body hair can have a negative effect on performance. Hairless skin reduces air or water resistance, which is especially important when cycling or swimming. A depilated body is also an advantage in other sports such as martial arts. The opponent can slip off more easily and therefore your chances of winning the fight are higher.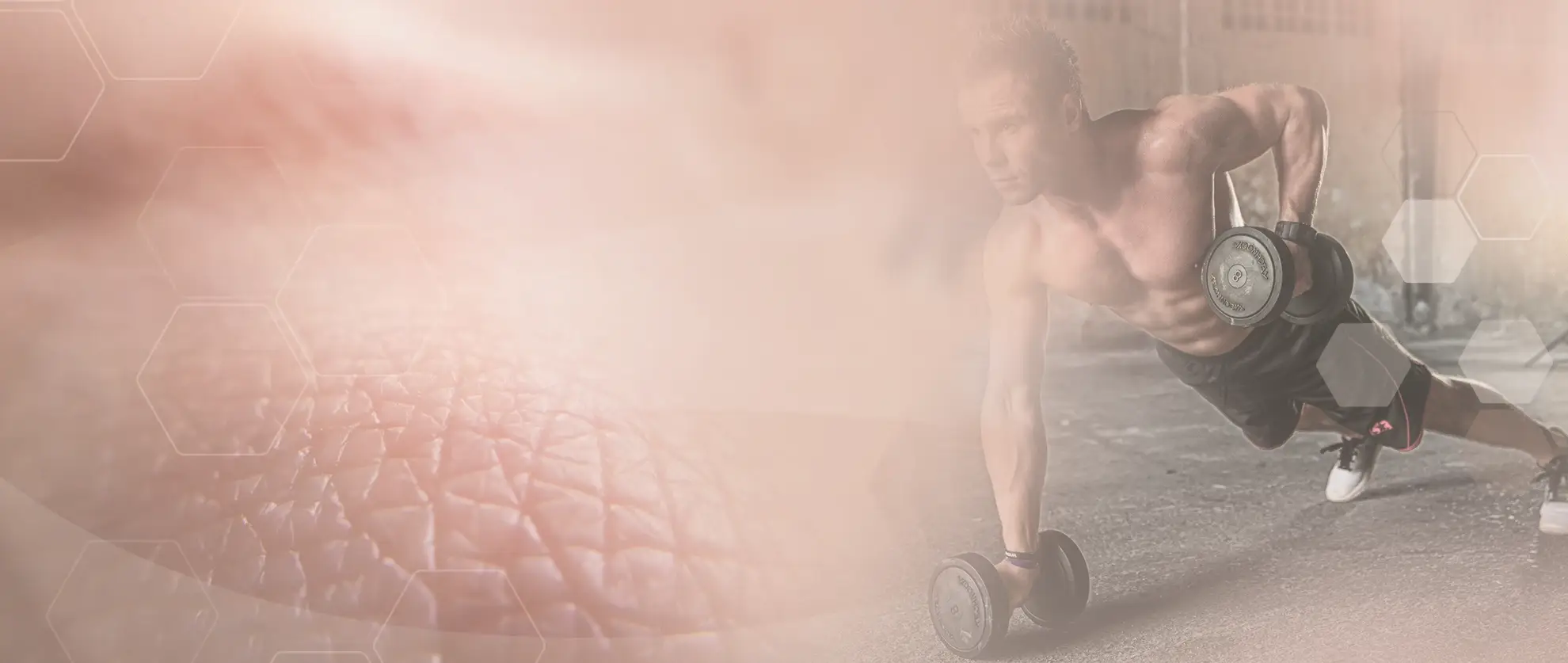 Bacteria has no chance
Sweat and dirt particles do not only settle in the hair of athletes. Regardless of whether you are an athlete or not, bacteria that attach themselves to the body hair can quickly become a problem. Much easier and better skin care and cleaning can take place with permanent hair removal. Offer dirt particles no attack surface and treat yourself to the luxury of permanently* smooth skin.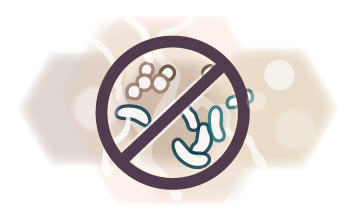 Protect yourself
Every year there are serious illnesses caused by a tick bite. To prevent this, the tick should be found as soon as possible. But especially with a strong body hair this is not easy. Especially if you are often out in nature, you should think about a permanent hair removal*. Benefit from permanent* protection and learn more about our innovative permanent hair removal* procedures.