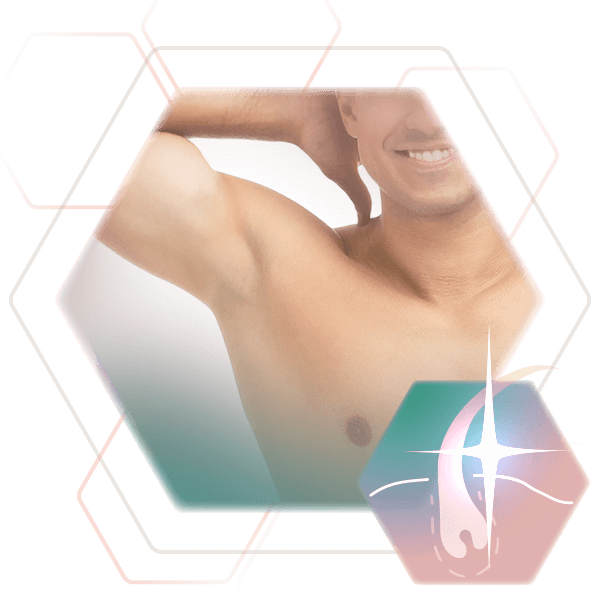 permanent hair removal* men ARMPITS
Perfect aesthetics and hygiene on the armpits with photoepilation
Smooth armpits without hair
No longer only a woman's issue
Nowadays it is completely normal for men to depilate the underarm area. Underarm hair removal is no longer a part of the daily grooming routine only for women. The reasons for this can be purely aesthetic, but also hygienic. Our medical and cosmetic staff will be happy to advise you so that you can find the right procedure for permanent hair removal* with us.
Become an eye catcher
Silky smooth skin looks much more aesthetic and well-groomed to most people. However, methods such as shaving always leave behind unsightly stubble. Other undesirable side effects, such as skin irritation or ingrown hairs, also frequently occur and disturb the aesthetic appearance. With our methods, such as SHR or IPL, we remove every disturbing hair without any unpleasant side effects.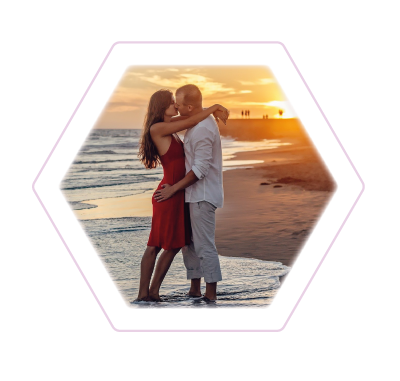 Free yourself from hair underneath the armpits
Be free in your choice of clothes without thinking about unsightly underarm hair. Our permanent hair removal* frees you from annoying stubble. Thus, you can be and feel completely free. The techniques in our institute work painlessly and are gentle on the skin, so that you look perfect every day. Our medical staff will be happy to advise you on all methods and together with you the perfect procedure.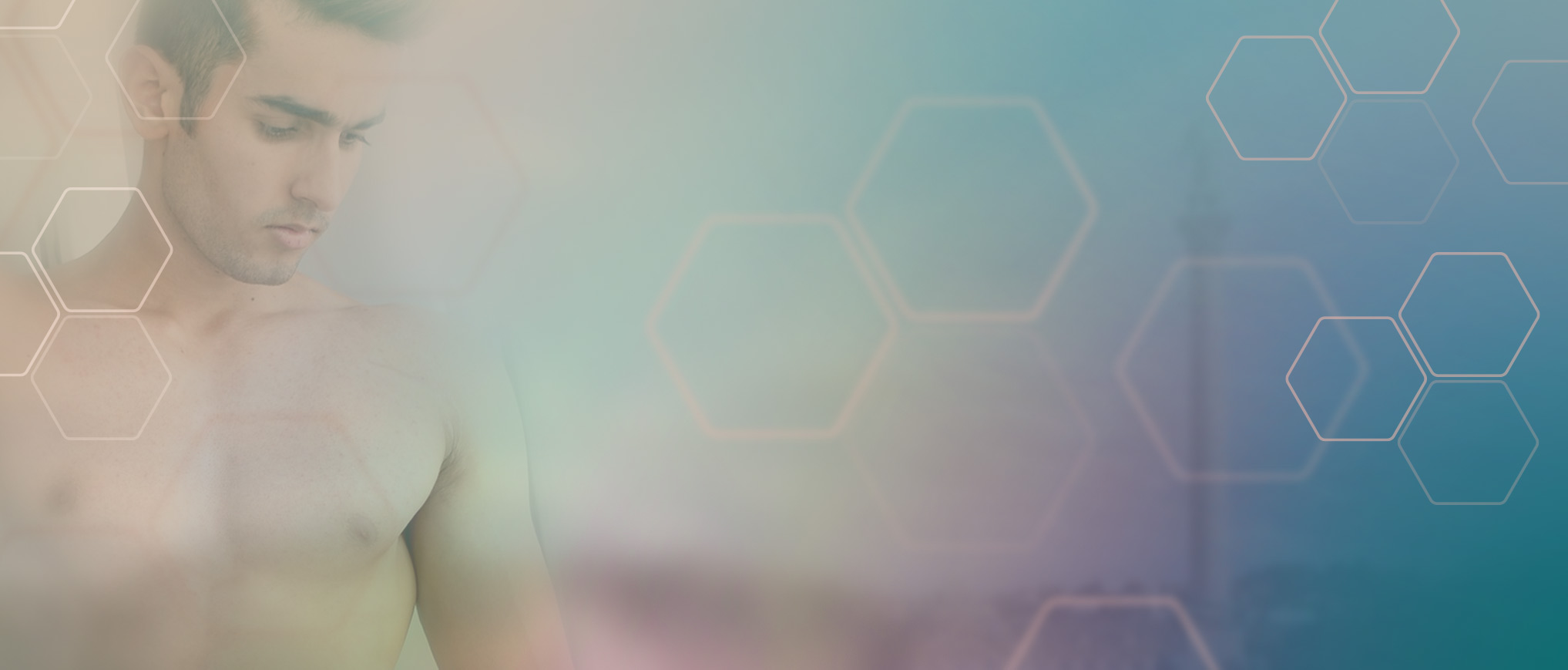 Perfect for everyday life
Our permanent hair removal* with light frees you from daily shaving. Due to the effective way of working, you can see the first results in just a few sessions and thus never have a big effort to remove hair again. A session lasts only a few minutes and does not restrict you even after the treatment. Thus, you can optimally integrate a treatment into your everyday life and enjoy a lasting result.